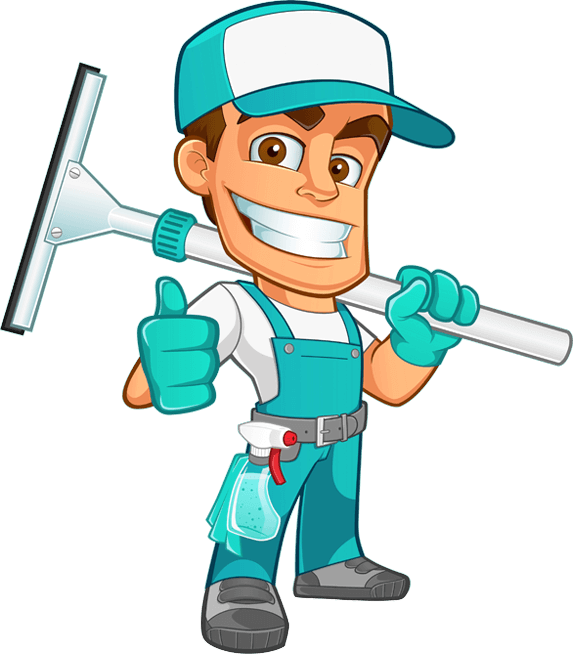 Window Cleaning Call Us: (541)- 606-3216 FutureClean@hotmail.com
Hours of Operation:
Monday to Sunday 7:00 AM – 5:00 PM
We've got window cleaning down to a science
We will make your windows shine at minimum time!
25 Years Experience
During the 25 years of window cleaning, we have gained a reputation of responsible, qualified company, and team! Our regular clients trust us as we never let them down.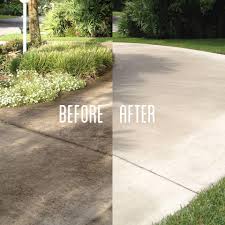 Pressure Washing
From high-rise commercial buildings to residential properties–and everything in between - FutureTech Window Cleaning has the experience and expertise to meet the unique needs of every client.
We offer Residential and Commercial services to make your windows clean and shiny!
We Clean one, two, and three story Buildings. Office Buildings, Churches, Restaurants, Schools, Banks.The windows are scrubbed and squeegeed to remove dirt and grime. The edges and sills are cleaned and dried.
We scrub your windows using our environmentally safe solution for your pets and plants. The windows are squeegeed to remove the dirt and grime. The edges and sills are cleaned and dried.  We also clean your screens. Home Maintenance Programs that Fit your Lifestyle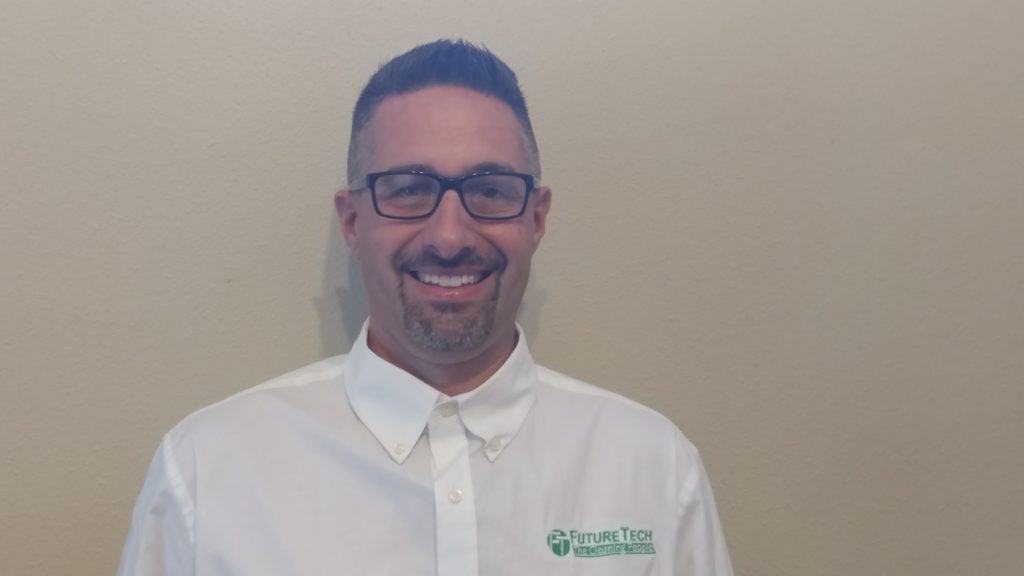 We Value our Clients. We take pride in our work and guaranteed satisfaction!
Thanks to FutureTech's team my Windows are Sparkling! I'm very happy, as I could never do it on my own! These guys are very careful, skilled and courteous!
It was my first time to request the assistance of professional maintenance team as previously I used to do everything by myself. I'll use them every time I need Window Cleaning or Pressure Washing!
I was recommended to use FutureTech by my co-worker. I needed my Windows done in a short amount of time! I'll definitely get back again!